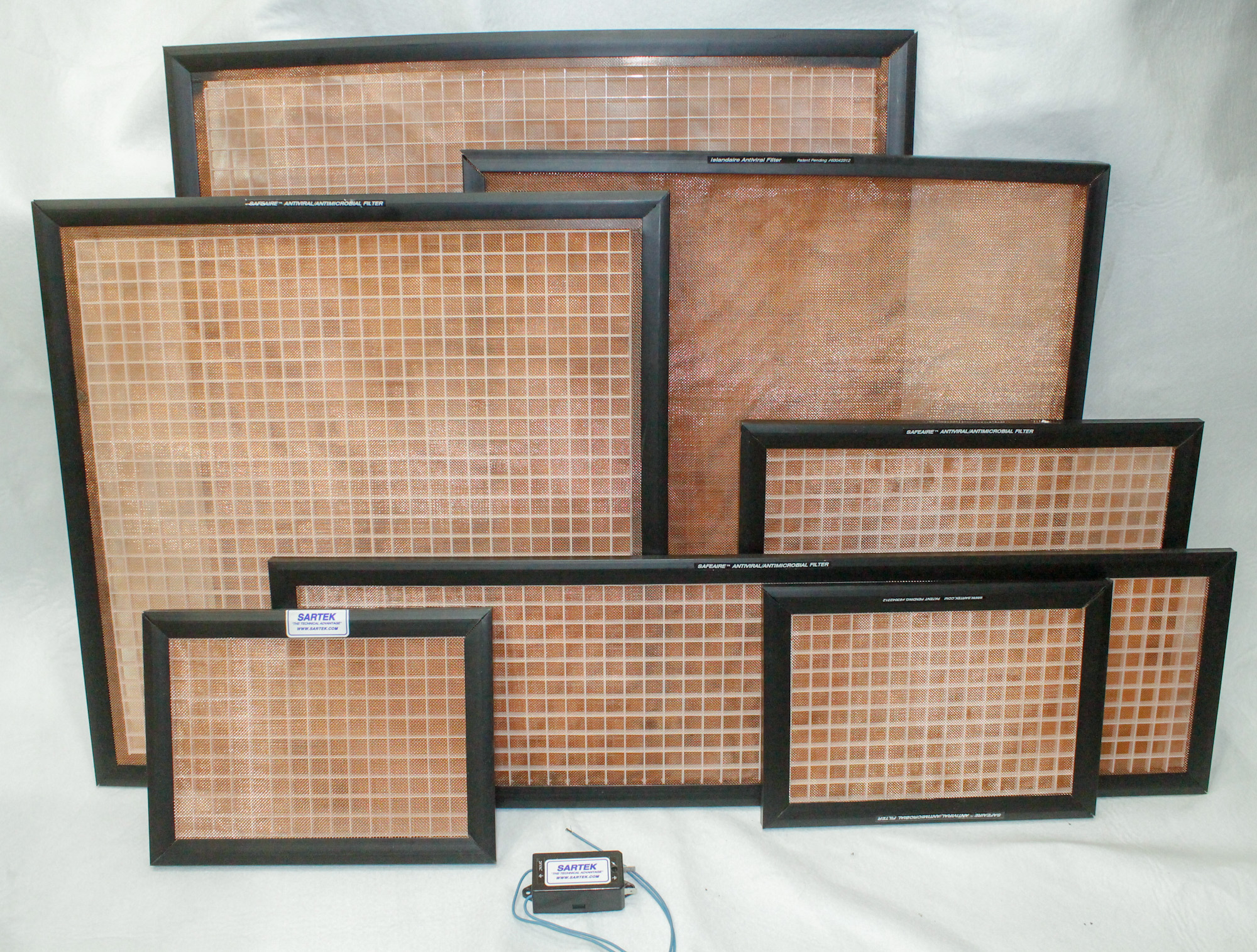 Sartek SafeAire Antiviral Air Filter Systems-
Independant Labratory tested and shown to Neutralize Viruses, Microbes and Bacteria.
Washable and Reuseable with a Lifetime Warranty for material and workmanship.
Prices starting at $0.90/square inch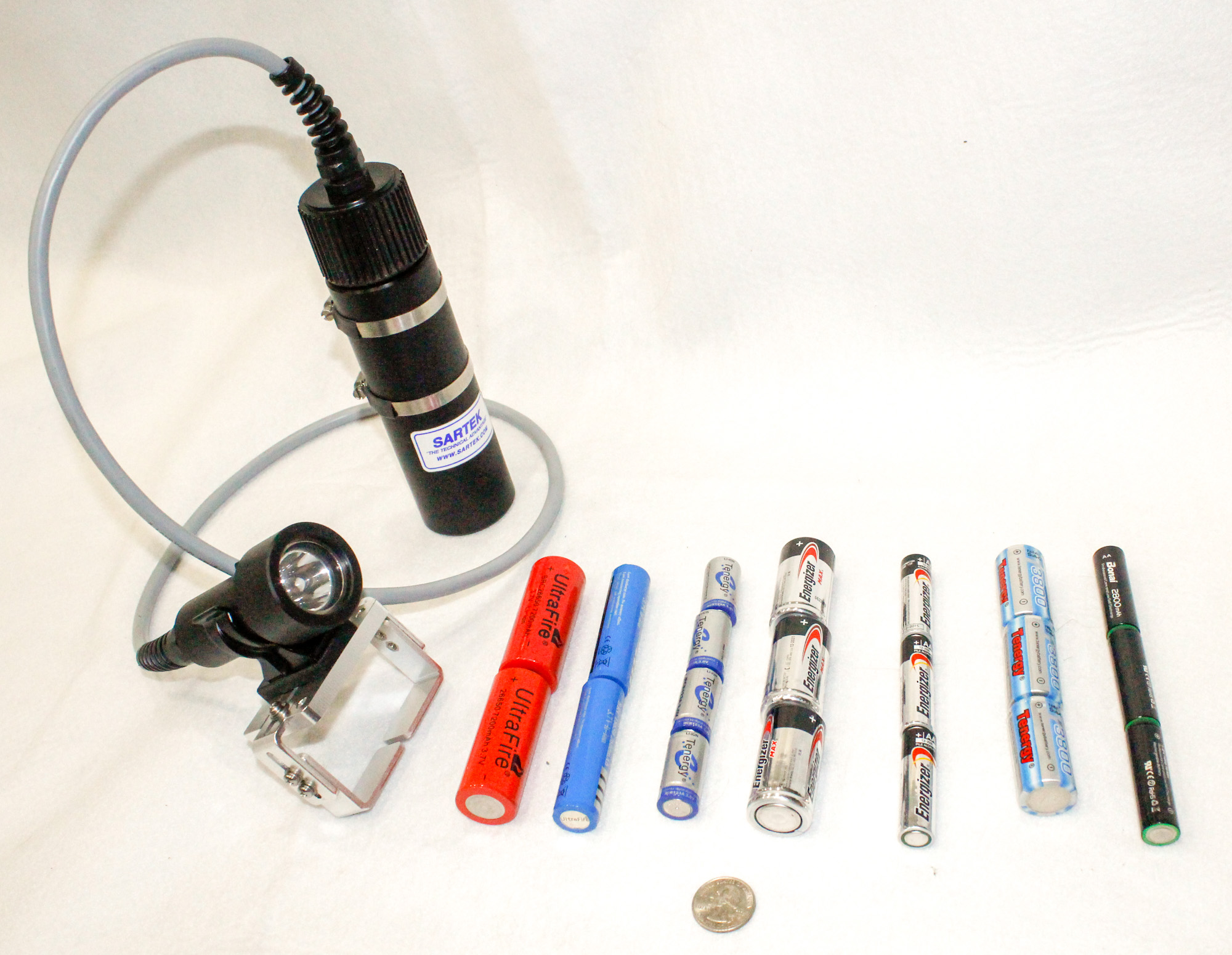 The LED2000XMB3 is the latest innovation in underwater lighting from Sartek. The LED2000XMB3 answers diver's concern with travelling with dive light batteries. The LED2000XMB3 can use a wide variety of battery chemistries and sizes such as: 26650,18650, 22430,134A Rechargeable Lithium Ion Cells, C and AA rechargeable NiMH Cells and even C and AA Alkaline Cells.
New Season Specials

Shopping cart

Login Status
Not logged in