About Us
Sartek Industries, Inc. was started in 1989, primarily as a subcontract manufacturer of electronic and electro-mechanical products. Sartek produced over 250 different products including: video security products, medical electronics, analytical laboratory test equipment, and test equipment assemblies for IC chip manufacturers. In the early 90's Sartek began to introduce its own products, mostly in the video surveillance and technical diving arenas. Sartek has created a number of innovative and patented products including, the first HID Dive Light for nighttime and low visibility diving, for public safety divers the RSV gas switching block and the SBV Surface Breathing Vent. Sartek has produced customized systems for many distinguished customers which include: NASA, NOAA, U.S. Army, U.S. Navy, and Woods Hole Oceanographic Institution. Sartek produces innovative solutions to current problems by using the latest technology. As always, we are eager for input on our products and we are always looking forward to the next design challenge. Thanks for visiting us.
Sartek Industries Inc.
17 Belle Mead Rd.
Building 1 Unit 4
Setauket, NY 11733
Voice (631) 473-3555
Fax (631) 473-3558
email: [email protected]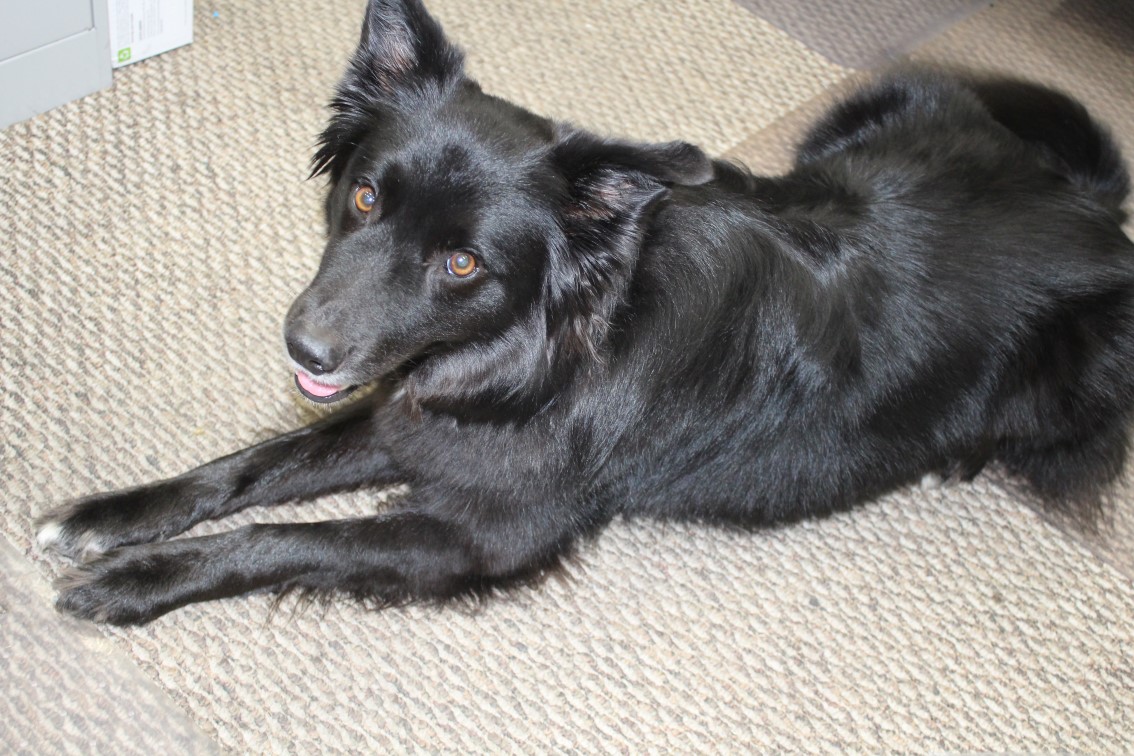 The VP of Sartek's Herding Department - Molly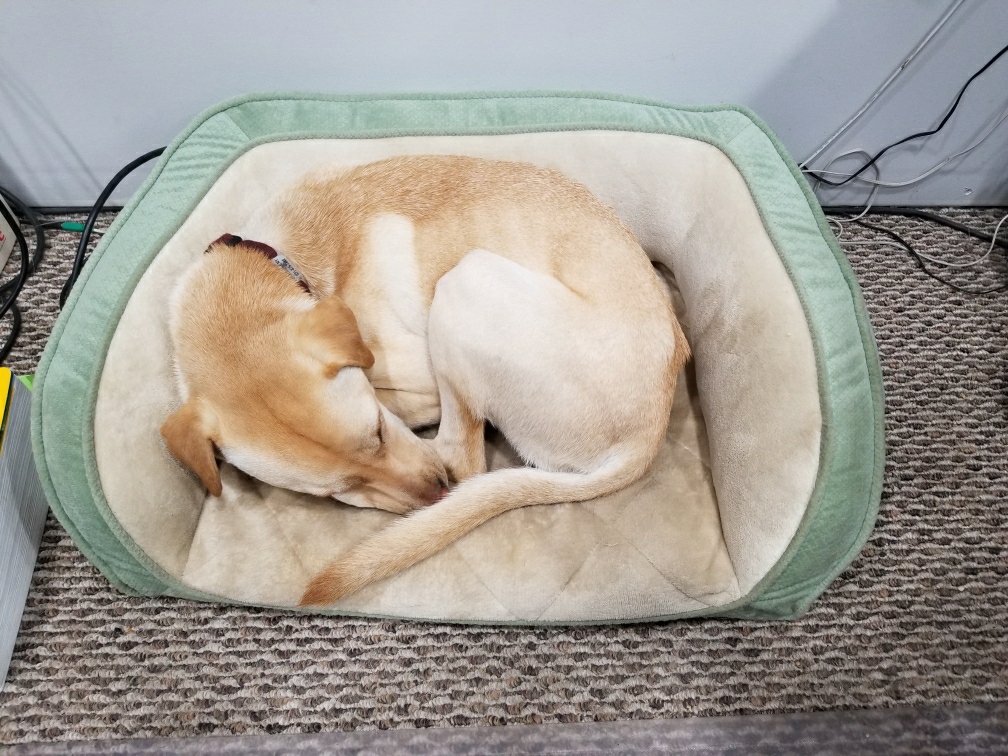 Assistant Herder and little sister - Jordy
Both Molly and Jordy are rescues and part of our family - Please consider adopting a rescue over purchasing from a breeder or a puppy mill, you won't be sorry!

Shopping cart

Login Status
Not logged in